School Holiday Promotion!
Dental Check-Up & Clean for only $99
Children's Dentistry Kellyville Ridge
Children's dentistry at Dental Cube Kellyville Ridge provides both primary and comprehensive preventive and restorative oral health care for our young patients, including those with special health care needs.
Your Kellyville Ridge dentist is concerned primarily with prevention, which includes instruction in a healthy diet, use of fluoride-containing products, and the practice of oral hygiene.
Our Children's Dentistry Services in Kellyville Ridge
Pain-Free Dentistry
It is completely normal for your child to have feelings of stress and anxiety when it comes to going to the dentist. Given that, Dental Cube Kellyville Ridge strives to make the experience as stress and pain-free as possible.
If necessary, Dental Cube Kellyville Ridge can provide sedation in the form of the "green whistle". This is a hand-held inhaler, which produces an analgesic and calming effect, minimising pain and anxiety associated with dental procedures.
At Dental Cube Kellyville Ridge, we provide the safest, most pain-free treatment for your child. Contact us to learn more about our safe and pain-free dental procedures.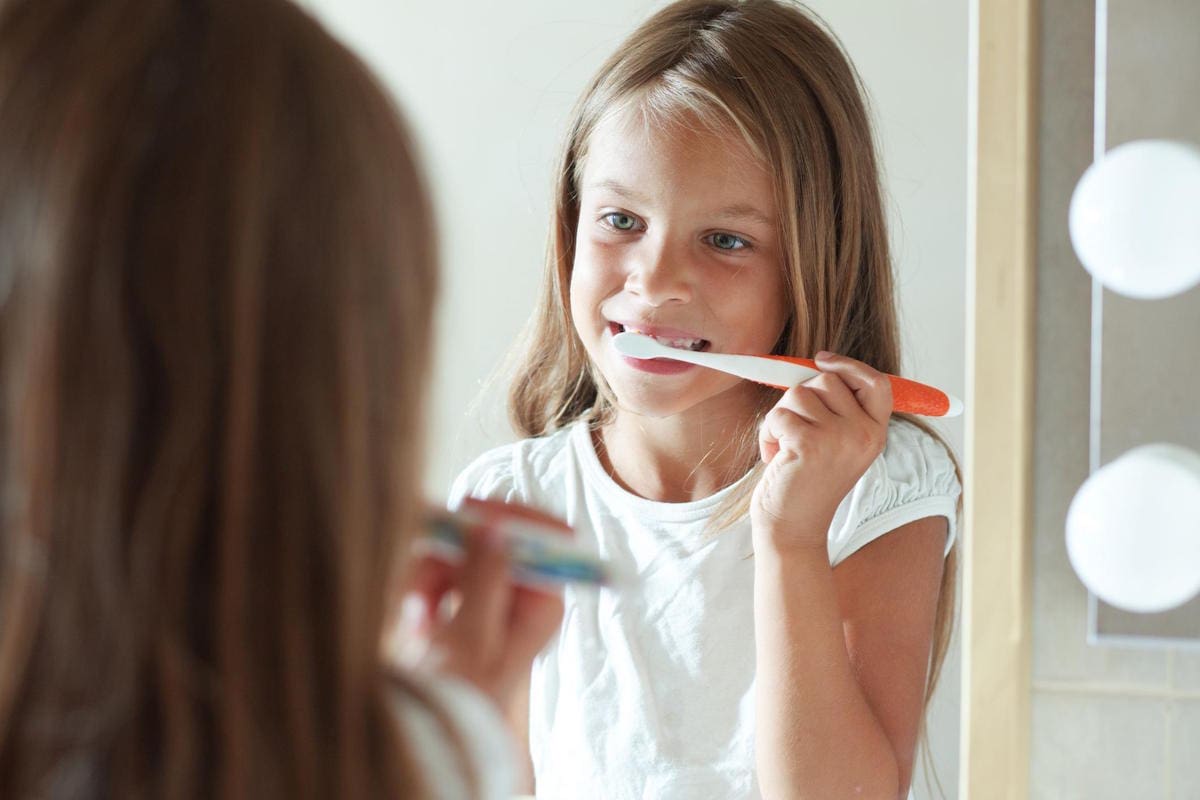 Child Dental Benefit Scheme
The Child Dental Benefits Schedule (CDBS) is a program run by Medicare that provides eligible children up to $1,026 over two calendar years to pay for a range of dental services.
If your child is eligible, the CDBS will cover dental services including examinations, routine cleaning, repairing cracked teeth, fillings, and root canals.
At Dental Cube Kellyville Ridge, we are proud to provide services under CDBS. Contact us to learn more, today!
Fissure Sealants
Sealants are used to fill in narrow grooves in a tooth that cannot be adequately cleaned by brushing. Fine grooves or pits in primary and permanent teeth accumulate plaque, not because the person doesn't brush, but because these pits and grooves are too narrow to allow even one bristle into them. These will develop cavities over time, and you don't want that.
Applying sealants is easy. After the tooth is cleaned, a special gel is placed on the chewing surface for a few seconds. The tooth is then washed and dried. Then, the sealant is painted on the tooth.
The dentist or dental assistant will shine a light on the tooth to help harden the sealant and form a protective shield.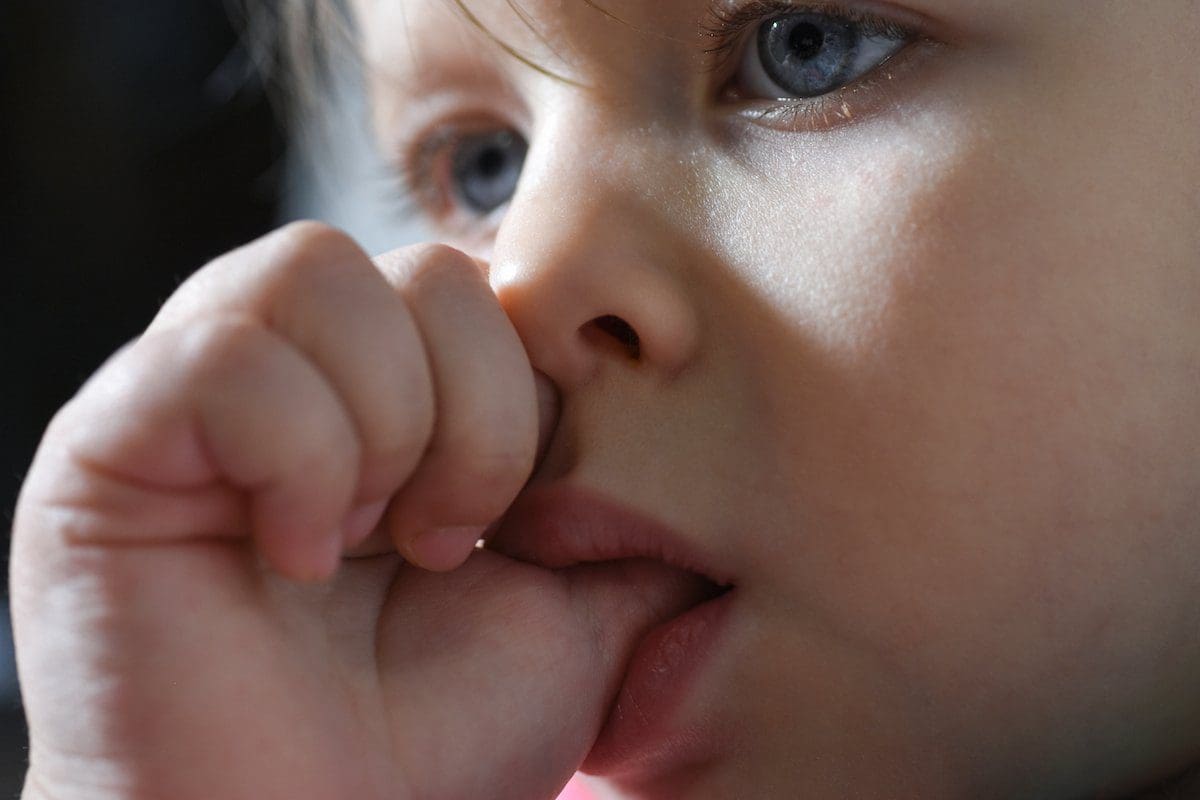 Habit Breaking Appliances
It is common to see an infant sucking their thumb or fingers.
The thumb sucking habit seems to relax and comfort toddlers, and it's perfectly natural.
But as a child grows, there comes the point where this habit isn't just socially awkward – it may also be harmful to his or her oral health.
Children's Dentistry in Kellyville Ridge
Your Kellyville Ridge dentist provides dental treatments to our young patients in a fun, child-friendly setting.
To know more about our children's dentistry treatments in Kellyville Ridge, call us on (02) 8889 1588 or book your appointment online.
We are located at G4/8 Merriville Rd in Kellyville Ridge.
Make the most out of the school holidays and book your kid's dental appointment!
Check your child's eligibility for $1,013 in dental benefits to use on selected dental services.
For children who are not eligible under Medicare's Child Dental Benefits Scheme, avail of our Check-up and Clean promotion for only $99 or pay NO GAP if you are with a health fund.
*Terms & Conditions Apply
We Offer Interest Free Payment Plans - No Interest Ever!
Frequently Asked Questions
NEED DENTAL ADVICE? JUST ASK US A QUESTION.
(replies during business hours)
Book Your Dental Consultation Today!
We offer interest-free payment plans with National Dental Plan- powered by Humm, Afterpay and Zip Money