Dental Cube Kellyville Ridge provides state-of-the-art dental services, utilising modern technologies and strategies, to patients residing in The Ponds community.
We are a team of devoted and exceptionally qualified dentists and staff, committed to the highest standards of excellence in dentistry.
At Dental Cube Kellyville Ridge, we help The Ponds community and its surrounding communities maintain and enhance their residents' oral health.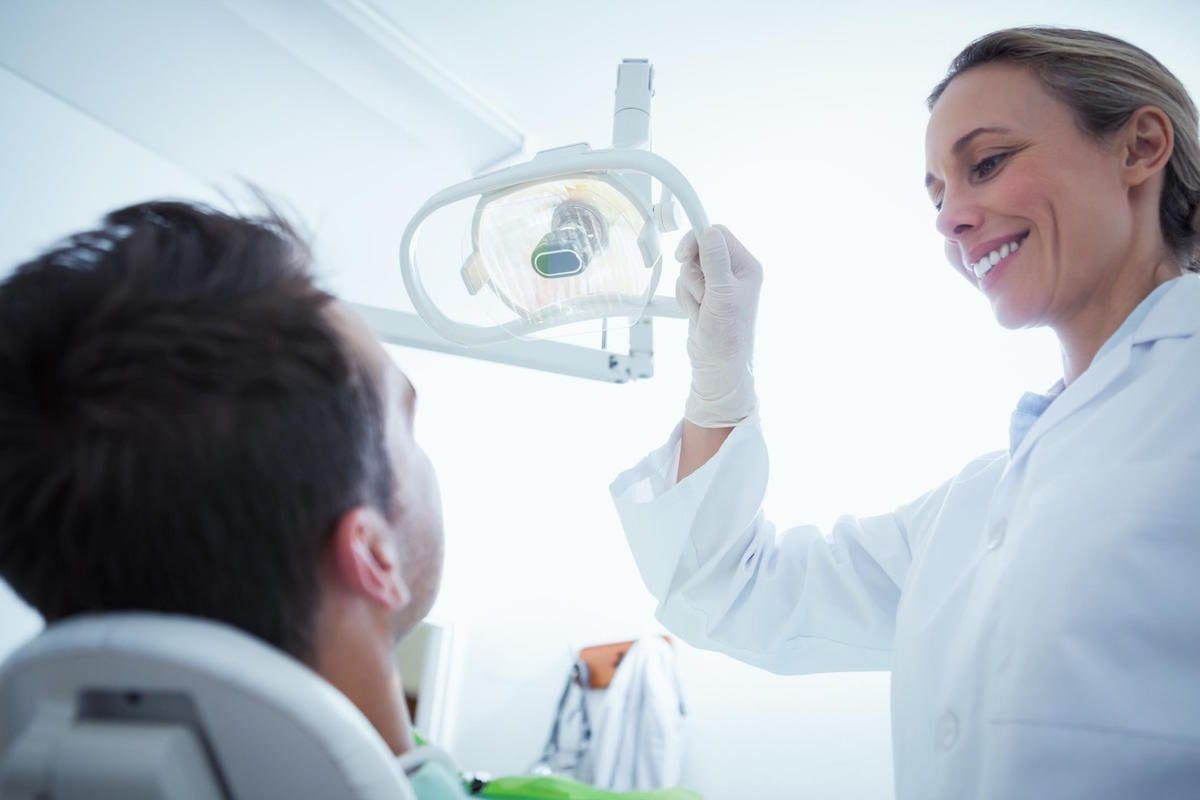 Our Services in The Ponds
Dental Cube Kellyville Ridge provides high-quality dental treatments in all important dental categories.
General Dentistry
The general dentist is the most common dental care provider. They diagnose, treat, and manage overall oral healthcare needs, including cleanings and exams, gum care, root canals, fillings, crowns, veneers, bridges, and preventative education.
Our general dentistry services for patients residing in The Ponds:
Learn more about General Dentistry
Cosmetic Dentistry
Cosmetic dental care focuses on the enhancement of the appearance of your mouth, teeth, and smile. Although cosmetic dentistry procedures are usually optional, rather than essential, some cases of treatment also provide restorative benefits.
The most common procedures are fairly simple, whereas others are more complex and require specialised care. Here are our cosmetic dentistry services for patients residing in The Ponds:
Learn more about Cosmetic Dentistry
Children's Dentistry
Children's dentistry, also known as pedodontics, focuses on treating young patients. Pediatric dentists are dedicated to provide primary and comprehensive care to babies, young children, and adolescents.
Our children's dentistry services for patients residing in The Ponds:
Pain-Free Dentistry
Child Dental Benefit Schedule
Fissure Sealants
Habit Breaking Appliances
Learn more about Children's Dentistry
Restorative Dentistry
Most people know that cosmetic dentistry is a way to get a perfect smile. But sometimes before cosmetic procedures can take place, there needs to be a bit of work done to lay a proper foundation.
This is where restorative dentistry comes in. Never heard of it? Not to worry, we offer restorative dentistry services at Dental Cube Kellyville Ridge.
Here are some:
Learn more about Restorative Dentistry
Dental Emergency Patients in The Ponds
Any dental emergency, like a loose tooth, can be potentially severe and should not be disregarded. Ignoring a dental problem can increase the risk of long-term damage as well as the need for more advanced and costly treatment later on.
Here are some common dental problems:
Toothaches
Chipped or broken teeth
Knocked-out tooth
Extruded (partially dislodged) tooth
Objects caught between teeth
Lost filling
Lost crown
Broken braces and wires
Loose brackets and bands
Abscess
Soft-tissue injuries
During dental emergencies, you may feel nervous and anxious. We understand that and are ready to help in solving any dental emergency that may occur within or outside our working hours.
Call us on (02) 8889 1588 immediately. We will attend to you with utmost urgency and care.
We are located at G4/8 Merriville Rd in Kellyville Ridge.
Directions from The Ponds
We Offer Interest Free Payment Plans - No Interest Ever!
Frequently Asked Questions
NEED DENTAL ADVICE? JUST ASK US A QUESTION.
(replies during business hours)
Book Your Dental Consultation Today!
We offer interest-free payment plans with National Dental Plan- powered by Humm, Afterpay and Zip Money
Opening Hours
Mon-Wed: 9:00 AM – 5:00 PM
Thu: 9:00 AM – 5:00 PM (after-hours bookings available by appointment)
Fri: 9:00 AM – 5:00 PM
Sat: 9:00 AM – 2:00 PM
Sun: Closed
Parking
There is ample free basement carpark for patients onsite