Family Dentist Kings park
Getting dental treatment can be a challenging and painful process.
When looking for a new dentist, finding one who provides your needs can be very challenging.
You might think you have to sacrifice quality dentistry for convenience or adjust with unfriendly staff to receive quality care. But not with Dental Cube Kellyville Ridge!
Dental Cube Kellyville Ridge does things differently – we are a brand new state-of-the-art dental surgery that doesn't believe in compromises, and provides the best of everything.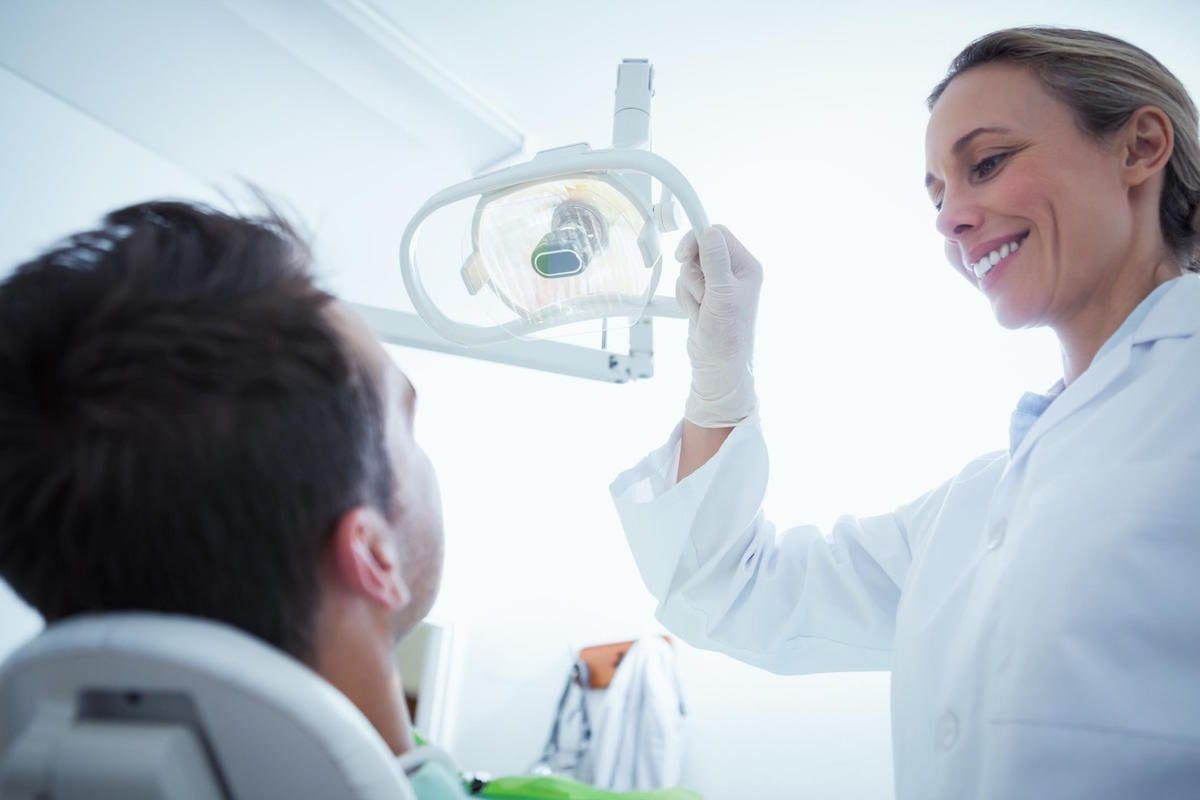 From our warm, gentle staff to our top-class dental technology and equipment, we give our patients the best in every aspect of our service.
Our dental team has only the very best professionals, who maintain a relaxing and healthy setting for our patients.
We are passionate about delivering customised services to our patients' unique needs. At Dental Cube Kellyville Ridge, your care and comfort are our priority.
Our Services in Kellyville
Dental Cube Kellyville Ridge provides a wide range of safe and effective dental treatments for residents of Kellyville and surrounding areas.
General Dentistry
General dentistry includes treatments to help you and your loved ones achieve the best oral condition possible.
This includes the initial consultation and treatment procedures such as dental X-rays, professional cleans, and tooth extractions.
Our general dentistry services for patients in Kellyville Ridge:
Learn more about General Dentistry
Learn more about General Dentistry
Cosmetic Dentistry
Generally, cosmetic dental treatments are performed to improve the appearance of teeth, gums, and bite.
Cosmetic dentistry focuses mainly on the enhancement of dental aesthetics in colour, position, shape, size, alignment, and whole smile appearance.
Cosmetic dentistry services for patients in Kings Park are designed to help you achieve the perfect smile you've always wanted.
Here are some of our cosmetic dental treatments:
Learn more about Cosmetic Dentistry
Children's Dentistry
Children's dentistry at Dental Cube Kellyville Ridge provides a combination of primary and comprehensive preventive and restorative care for our young patients, including children with special health care needs.
Your Kellyville Ridge dentist is focused on preventing dental problems from occurring, which includes instruction in a healthy diet, use of fluoride-containing products, and practice of oral hygiene.
Our children's dentistry services for patients in Kellyville:
Pain-Free Dentistry
Child Dental Benefit Schedule
Fissure Sealants
Habit Breaking Appliances
Learn more about Children's Dentistry
Restorative Dentistry
Restorative dental care includes everything dentistry has to offer in a combination of strategies that restore excellent dental wellness, function, and aesthetics for our patients in Kings Park and the surrounding areas.
Everything we know about restorative dentistry, as well as several other methods, helps us achieve the best long-term results for our patients.
Our restorative dentistry services for patients in Kellyville:
Learn more about Restorative Dentistry
Dental Emergency Patients in Kellyville
Dental emergencies can happen anytime and anywhere. It is best to know what to do during unexpected circumstances.
At Dental Cube Kellyville Ridge, we provide same-day dental emergency care to our patients, may it be a simple toothache or a more serious problem.
Call us on (02) 8889 1588 immediately. We will attend to you with utmost urgency and care.
We are located at G4/8 Merriville Rd in Kellyville Ridge.
Directions from Kings Park
We Offer Interest Free Payment Plans - No Interest Ever!
Frequently Asked Questions
NEED DENTAL ADVICE? JUST ASK US A QUESTION.
(replies during business hours)
Book Your Dental Consultation Today!
We offer interest-free payment plans with National Dental Plan- powered by Humm, Afterpay and Zip Money
Opening Hours
Mon-Wed: 9:00 AM – 5:00 PM
Thu: 9:00 AM – 5:00 PM (after-hours bookings available by appointment)
Fri: 9:00 AM – 5:00 PM
Sat: 9:00 AM – 2:00 PM
Sun: Closed
Parking
There is ample free basement carpark for patients onsite