Smile Makeover in Kellyville Ridge
A Hollywood Smile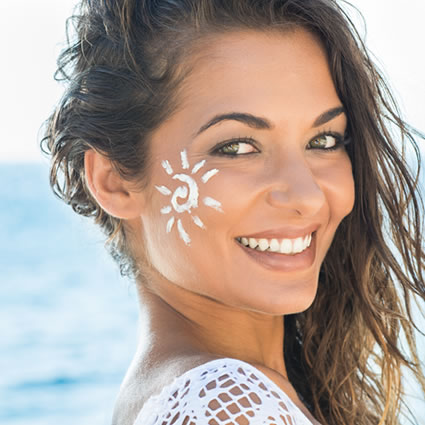 TV stars have it – from face to character; they shine above everyone. No wonder many people idolise them and even dream of shining like them.
Dr Amrita Rana (Dentist) at Dental Cube Kellyville Ridge is here to help!
One quality of TV stars is a "Hollywood Smile" – dazzling pearly whites, straight and even, and picture-perfect.
With the help of your Kellyville Ridge dentist, you can achieve this look!
Smile makeovers for contemporary aesthetic dentistry are increasingly popular. Porcelain veneers are the most commonly used restorations for dental aesthetics.
Indications you might need a Smile Makeover
Teeth Colour: If you have discoloured teeth because of aging, food or drink diet, or various other staining factors, a smile makeover can restore your teeth's appearance. Teeth whitening can enhance the colour of stained teeth, or if more specialised treatments are needed, you may be a candidate for veneers, lumineers, crowns, or implants.
Teeth Alignment: Misaligned teeth can be straightened and properly aligned through orthodontics like Invisalign® or may be enhanced with veneers.
Gaps/Spacing: Gapped teeth may be aligned properly with various cosmetic dentistry procedures.
Missing Teeth: These are unsightly hindrances that affect the appearance of your smile. Missing teeth can be replaced with implants or bridges.
Chipped, Cracked, or Uneven Teeth: Chipped, cracked, or uneven teeth can be cosmetically bonded with veneers or lumineers to enhance appearance.
Unshapely Face: An unshapely or aging face can be improved or rejuvenated with certain cosmetic dentistry procedures for fuller lips, cheeks, and smile.
Teeth Length: The effects of aging and everyday wear and tear can detract from a young appearance. A smile makeover treatment for short teeth may include the reshaping and lengthening of the two front teeth with composite bonding or porcelain veneers.
Teeth Proportions: A balanced smile gives the appearance of proper proportion and good oral health.
Dr Amrita Rana (Dentist) will work with you to construct a treatment plan that improves your teeth's appearance and gives you a beautifully balanced smile.
Planning a Smile Makeover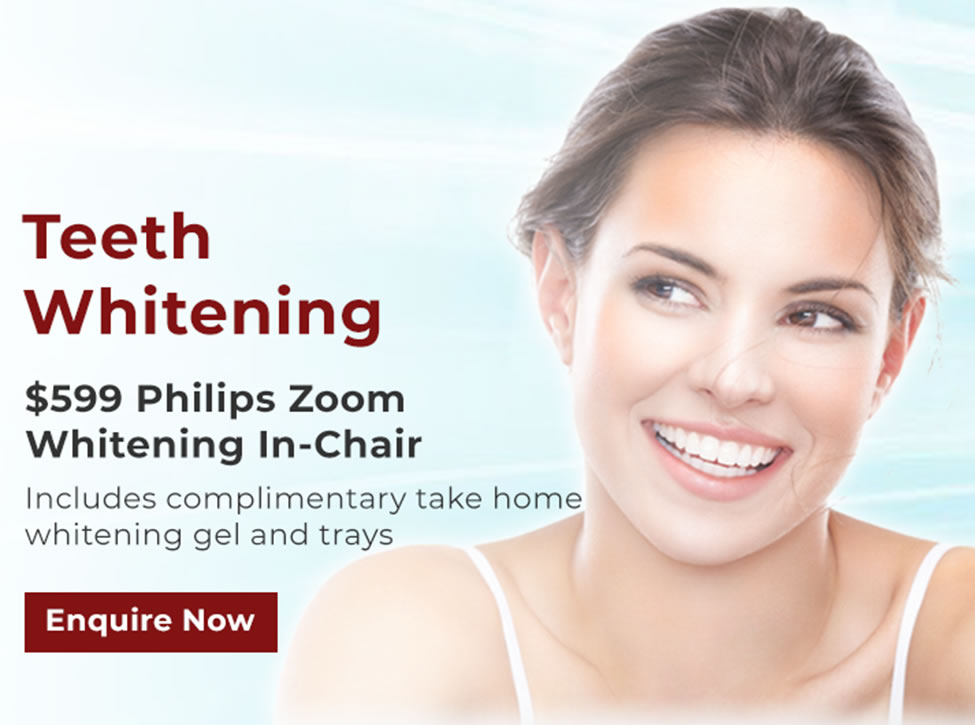 Every smile makeover begins with a comprehensive exam to evaluate your tooth alignment and health. Are there issues such as chipping or discoloration? Crowding? We'll help you plan accordingly, depending on the type of results you'd like to achieve.
There is no exact set of rules for a smile makeover; they can be complicated and must be customised to individual circumstances.
Dr Amrita Rana (Dentist) will evaluate your teeth, gums, underlying support structure, and bite to determine qualification for a smile makeover.
If you have any previous oral health issues, they will need to be addressed prior to your smile makeover treatment.
Next, we'll take your budget into account. Since a smile makeover can be curated in a number of different ways, we can present appropriate options that fit your financial goals.
A number of our smile makeovers begin with aligners for teeth straightening and then complimenting your teeth with whitening or veneers. We'll work with you to set a plan that helps you achieve the best result(s) for your given situation. Many dentists are utilising technology advancements to give patients previews of the results after the smile makeover.
Frequently Asked Questions
What can I do to keep a beautiful and healthy smile?
With proper oral hygiene, you can help your results last longer, keeping your smile brighter and more beautiful.
Always brush your teeth twice and floss at least once a day. Limiting intake of drinks with dark pigments can also reduce the appearance of stains.
How long will it take to complete the makeover process?
It depends. As each makeover is different, the time frame may vary from patient to patient. We will let you know how long your particular smile makeover will take, along with the costs involved.
Is a smile makeover right for me?
Just about everyone has different tooth imperfections that they'd like to correct. In particular, if you have stained, crooked or worn-down teeth you can likely benefit from a smile makeover. Cosmetic dentistry is an excellent investment for anyone who feels self-conscious about their smile and wants to do something about it.
Schedule a Visit
If you think your smile needs fixing, consult your smile partners at Dental Cube in Kellyville Ridge today. We accurately plan your smile makeover before starting the actual treatment. With proper preparation, advanced techniques and experience, we guarantee to provide excellent results that will leave you satisfied.
For more information about Smile Makeover in Kellyville Ridge, call us on (02) 8889 1588 or book your appointment online.
CONTACT US
We offer Interest Free Plans – No Interest Ever!


We accept EFTPOS, all major Credit Cards as well as HICAPS, MBF, Medibank Private, HCF & all major health funds.
We are preferred provider of NIB.

Smile Makeover in Kellyville Ridge NSW | (02) 8889 1588